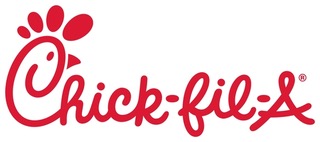 Chick-fil-a
Making it a Pleasure to serve since 1967
Driven by the motto of its founder, S. Truett Cathy, Chick Fil A believes that, "We should be about more than just selling chicken. We should be a part of our customers' lives and the communities in which we serve." S. Truett Cathy
Supporting the Race Series provides connecting with our community and supporting local charitable efforts right where we live, work and serve.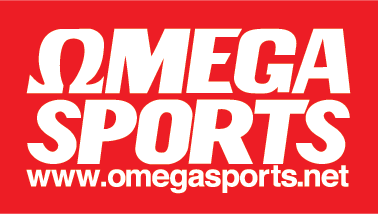 Omega Sports
Best service in sports since 1978
The Omega Difference
Omega Sports was founded in 1978 and has been proudly servicing North Carolina runners for over 33 years. They are based out of Greensboro, NC and their first store was located in Greensboro, NC on Battleground Avenue. They still have a location there that serves Triad area runners and other sports enthusiasts. Omega Sports also has Triad locations in Burlington, Winston-Salem, and High Point. Omega Sports has everything that you need for your running program such as footwear, apparel, and accessories. They stock all of your favorite brands like Brooks, Nike, Asics, Mizuno, and New Balance. Omega Sports also offers a complimentary Gait Analysis and a Professional Footwear Fit to ensure that you leave the store with the products that will help you perform to the best of your abilities. Their store hours are 9:00am – 9:00pm Monday through Saturday and 12:00 – 6:00pm on Sundays. You can visit their website at www.omegasports.net to find out more information on the company and to read dozens of testimonials from customers who love their customer service.
Interested in growing your event or sponsoring the series? Contact us today